The Best 5 Dog Car Seats for Large Dogs: Protecting Your Furry Friend While on the Road
Keeping your dog safe while traveling is a top priority. As drivers and passengers, we're supposed to wear seat belts to help keep us safe – but what about them?
A March 2018 study showed that almost 50% of drivers who travel with their dogs do not use a booster seat, seat belt, or any other type of equipment to ensure pet safety.
Additionally, 41% of drivers put their pups in the front seat which makes car rides even more dangerous for their furry friends.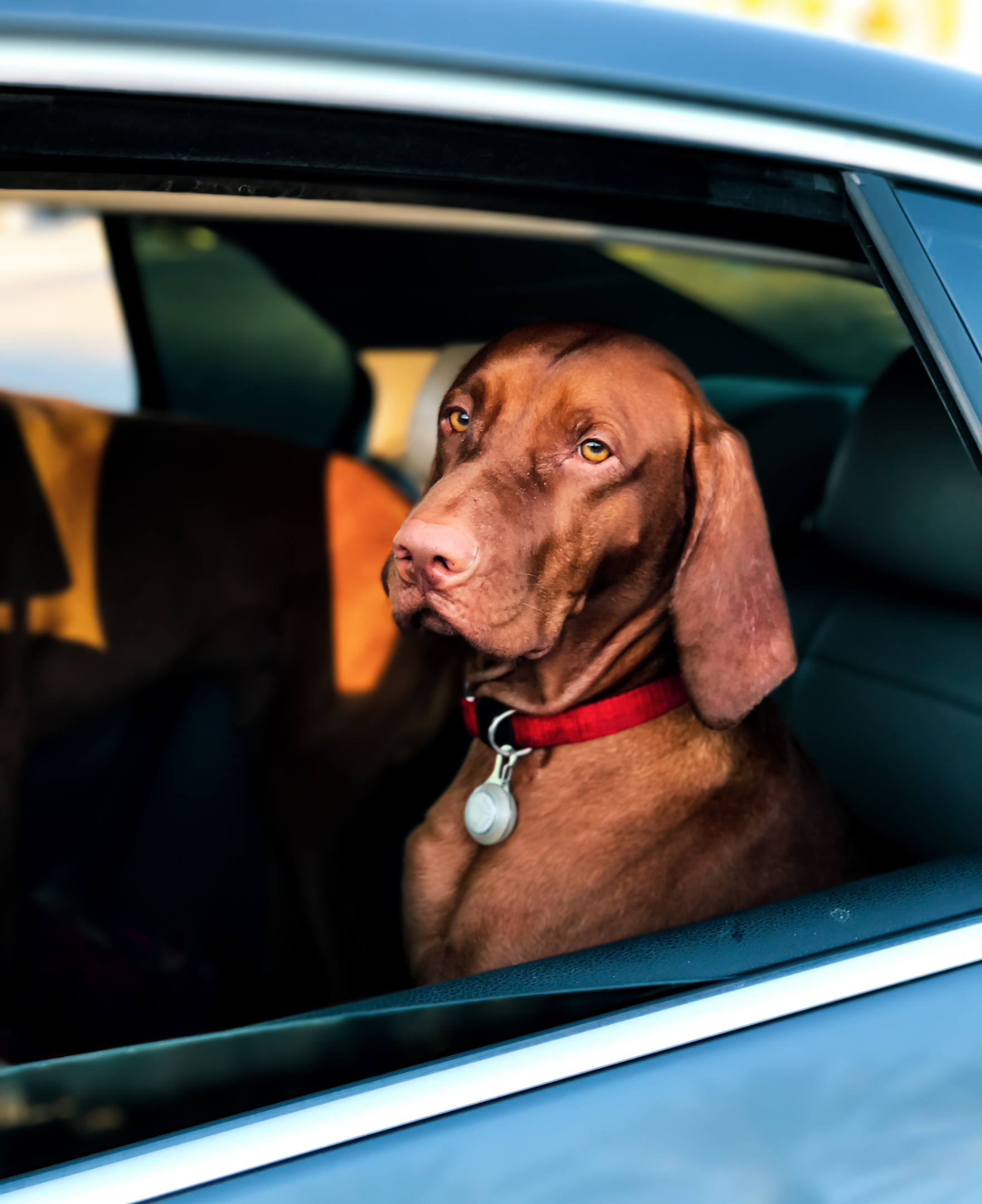 Since accidents can, and unfortunately do, happen, investing in a high-quality dog car seat can be a good thing to consider to help keep your dog safe while on the open road.
What is a Dog Car Seat and Booster Seat?
You may have seen a dog car seat or a dog booster seat advertised online. While both terms are used, a dog car seat and a dog booster seat mean essentially the same thing.
They are a must-have in terms of dog safety. Dog seats and dog booster seats help keep your dog safe while traveling in the car. These items come in many different shapes and sizes and are made to go in the front or back seat of your car. They provide a small area for your dog to relax in safely and comfortably.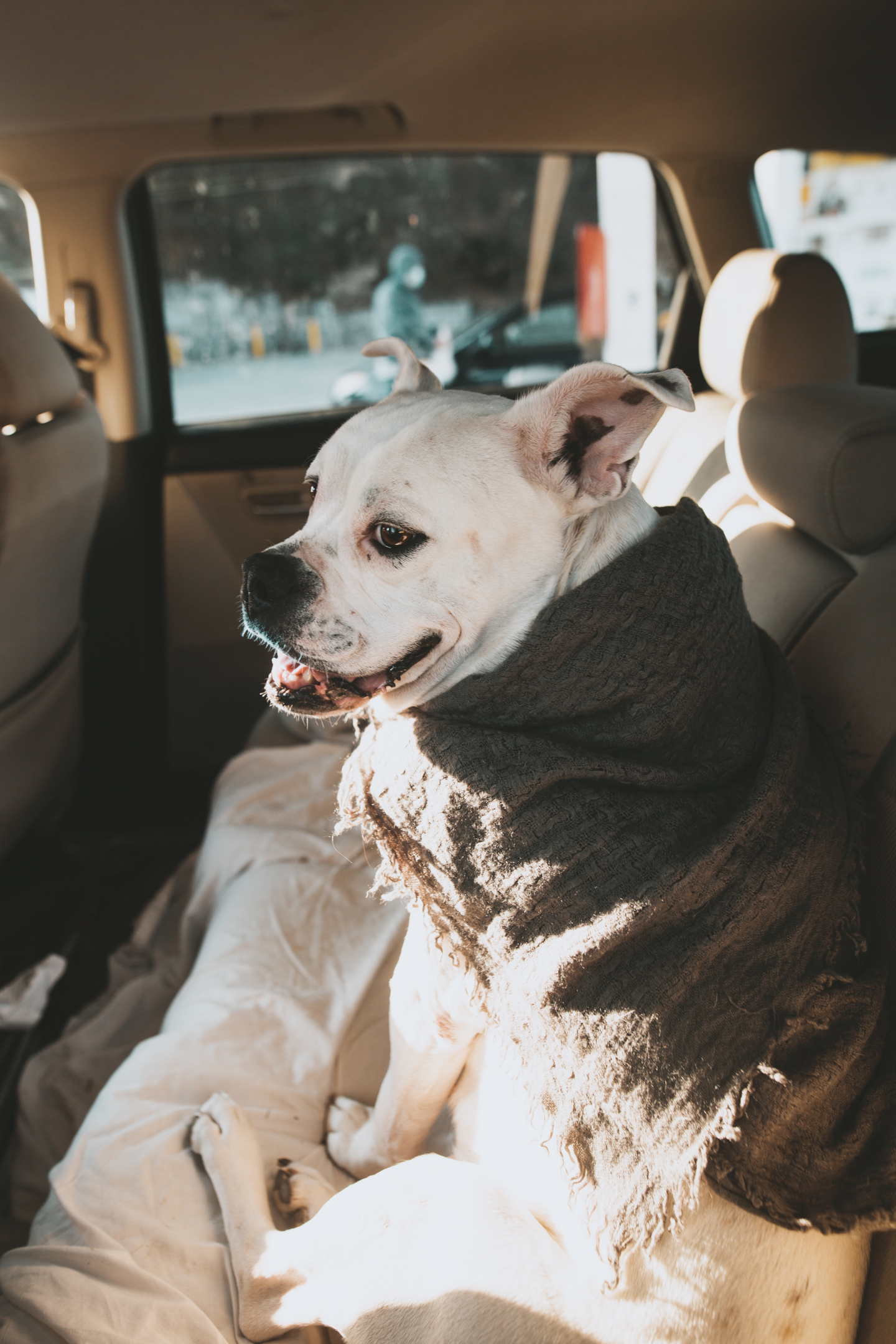 Since they keep your dog contained, your dog is less likely to wiggle, bark, or bother you while you drive. Not only are dog seats helpful from a safety perspective, but they can also help to minimize motion sickness while traveling.
The Top 5 Dog Car Seats for Larger Dogs
If you're in the market for a dog car seat for your larger-sized dog, Amazon can be a good place to start. Amazon features many kinds of dog seats. They come in a range of sizes, colors, and designs.
While finding the best dog car seat can seem like a monumental task, it doesn't have to be difficult. We've selected the top five dog car seats to help you get started.
Number One: BOCHAO Dog Car Seat
The BOCHAO Dog car seat is an attractive and affordable option for larger dogs. Suitable for canines under 55 pounds, this seat is designed to be installed in the back seat or trunk of most cars.
This top-rated, four-and-a-half-star option is crafted from a super soft, plush fabric with ample cushioning to ensure your dog's travel experience is top-notch. Easy to clean and easy to install, this travel dog seat can double as a dog bed at home, too.
Number Two: Vamtnner Pet Car Seat
The Vamtnner car seat comes in as our number two top choice for best dog car seats. This passenger seat has received numerous, four-star ratings and is an Amazon Choice product in this category.
This seat can accommodate larger dogs up to 60 pounds. Made from a soft fabric, this car seat comes in either a black or grey option so you can customize it to best match your vehicle.
Dog owners will appreciate the high-density sponge padding on both the bottom and backrest which helps to minimize the feeling of bumps in the road or sudden acceleration. Not only does this keep your furry friend comfortable, but it also can help mitigate car sickness.
Durable and easy to clean, this dog car booster seat also features storage pockets for toys, treats, and other doggy delights.
Number Three: BOCHAO Pet Booster Seat
Coming in at number three is another BOCHAO product. For those looking for a more affordable BOCHAO option, this can be a good dog seat to consider.
This booster seat comes in four different colors including black, grey, dark blue, and a cool black and white dotted option. Ideal for dogs under 40 pounds, this doggie booster seat is best suited for Labs, Boxers, or other dogs of that stature.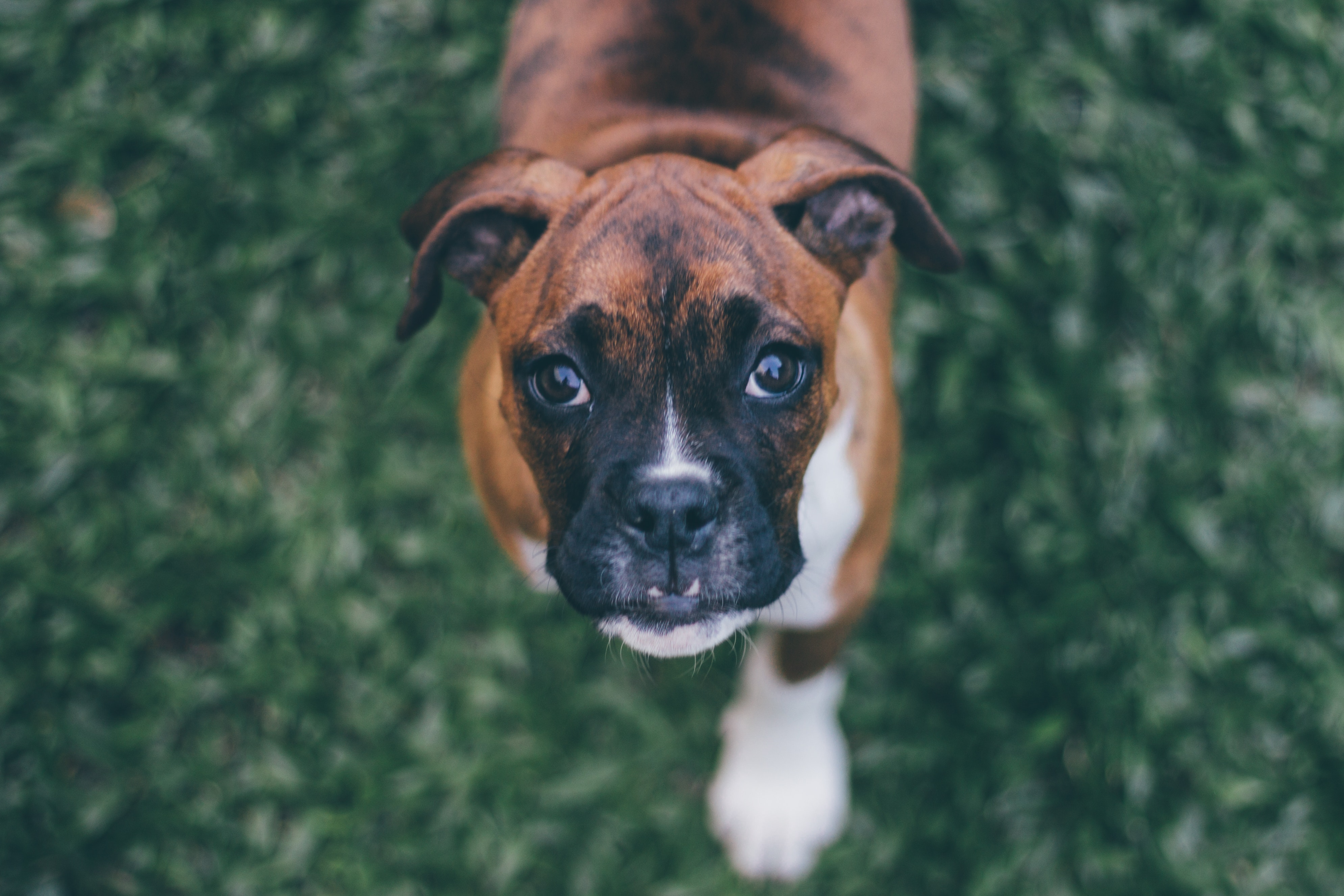 This canine car seat is also easy to clean and easy to store. Made from environmentally friendly cotton, this booster car seat is designed to be bite-resistant, wear-resistant, soft, and comfortable. Pet owners will appreciate the dog harness and crash-tested safety features of this product.
Number Four: Ablechien Pet Seat
This attractive Ablechien Pet Seat ranks number four in our lineup for best car seats for dogs. With four-and-a-half stars, this pet bed attaches to both the front and back headrests for full back seat coverage.
What's nice about this pet seat is that it fully extends across the back to cover the gap between seats. You no longer must worry about your dog falling to the floor after a sudden stop.
With side zippers for easy access, mesh windows, and an anti-slip bottom, this item fits most standard-sized trucks, sedans, and SUVS. It is a top choice in booster seats and a prime bucket booster seat to consider.
Number Five: Njnj Seat Booster for Dogs
Last but certainly not least is our fifth choice – the Njnj seat for dogs. With numerous four-star reviews, this premium dog seat provides the comfort and support your dog needs for those longer rides.
Featuring bucket seats, strong and supportive framing, and mesh windows, this pet seat allows ample space for your dog to move around and lay down comfortably. The mesh windows allow for both optimal viewing and airflow. Seat belt holes have been added so you can secure the car's seat belt from both sides for peak protection.
Available in both black and grey, this pet seat can be arranged in either the front or back and is a fantastic option for those looking for a high-quality, affordable safety option for your larger-sized dog.
Final Thoughts
We wear seat belts for safety while traveling. Your furry friends should, too! Since accidents happen, it is best to invest in a high-quality, top-rated car seat for your dog. There are a lot of attractive options available to help keep them comfortable, safe, and secure while on the road.